The New Year has just about begun and already, wanderlust has caught up with many of us. What better way to kickstart the year then, than with an epic road trip? Think about it, a couple of cars full of your favourite people and the wide open road, isn't that a match made in heaven? Intrigued about it yet? Well here is a complete list of what you ought to carry with you on your epic road trip, in order to enjoy it to the fullest!
A medical kit:
Okay we know this sounds ominous, but it is better to have a med kit and not need it, than not have one and need it severely. After all, prevention is better than cure. So before you set off on your road trip, make sure you have your basics in place. So here are the contents: Band aid, gauze, disinfectant, common medications like Aspirin and Paracetamol and a reliable anti-motion sickness pill.
A guide book:
If you are going to a place that you've never been before, it makes sense to borrow or buy a guide book in order to know the must see places and must do activities. Want to do it digitally? Simple! Just Google your destination and Maps will actually mark out the interesting places and activities and guide you with step by step driving instructions.


A flashlight:
Now this is common sense, really, a road trip comes with its own set of challenges and a dark road and a flat tyre are among the worst of them. Having a powerful flashlight therefore is an invaluable tool to deal effectively with this problem.


Emergency cash: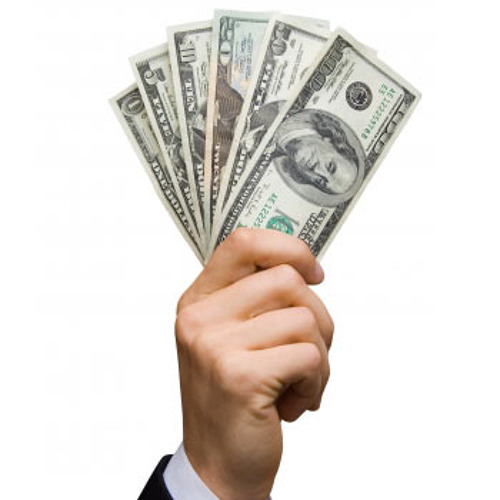 Sure we live in a cashless time, but if you're traveling to a remote place there may not always be an ATM to make life simpler. So a stash of emergency cash always comes in handy. Use smaller denominations like 50s and 100s in order to make life easier and depute one of the more money conscious people in charge of the stash. It could be a lifesaver.


A toilet seat sanitiser:
When you think about a road trip you will obviously be worried about dirty and unhygienic public toilets. To give yourself a truly stress free experience when traveling, we recommend keeping a 3 pack of USpray handy. It comes in a tiny form factor and doesn't take up too much space, but what it does give you is complete peace of mind, every time you need a loo break.


Sunscreen:
Let's face it, India literally has only one season, and that is a harsh summer. Carrying a tube of sunscreen therefore is a basic requirement. An SPF of 30 and above is recommended in order to keep your skin safe from pollution and ultraviolet rays.


 Canned drinks and dry food:
These could include snacks and bottled beverages, a healthy supply of water and energy drinks. It's best to avoid dehydration and hunger, right?


Mosquito repellant:
If there's one thing that India's famous for other than the heat, it is mosquitoes. So make sure you carry enough mosquito repellant in the form of roll ons, ointments and/or bug spray. You're going on a road trip, not to get eaten alive by mosquitoes after all!


A travel charger:
Let's face it, we are slaves to our smartphones, and can't really do much without them. So it just makes a tonne of sense to carry a good travel charger, so you don't run out of juice when you really need it, in event of an emergency!


Wet wipes:
Wet wipes are incredibly handy, as they enable you to keep fresh and also cool. You may be driving for miles on end, without a rest stop in sight in order to wash your face, so wet wipes are a literal Godsend.


So there you have it, all that you really need for that long overdue, and very welcome New Year's road trip, so what are you waiting for? Go on, the road calls.